Alee LoPiccolo
What sounds do you love?
Crickets, streams, and crunching leaves.
What is your present state of mind?
Optimistic, yet realistic. Eager, yet subdued. Serious, yet lighthearted.
What food and drink would you not want to live without?
I love toast.
Other interesting facts we should know about you?
As much as I love anything chocolate, I prefer vanilla ice cream.
What I do…
I learned of Levé through their 2015 partner, New Avenues for Youth, at their annual Brews for New Avenues event (I highly recommend attending if you haven't yet!!). I'm excited by the opportunity to engage in content and skills different from my daily profession, stay inspired by the lovely ladies of Levé, and strategize for the betterment of our community. I'm a member of the Development Committee.
I grew up in the boonies in Alaska—snow, darkness, igloos and all—and made my way to Western Oregon University for my undergraduate degree. Then, yearning for a life in the city, I obtained my Master's in Epidemiology at Boston University School of Public Health. After graduation, I came back to Oregon and now work at Kaiser Permanente as a Health Data Analyst, where I turn numbers into knowledge through data processing, extraction and visualizations.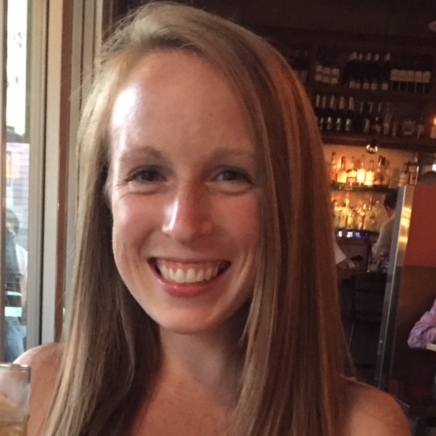 Member Since: 2015
Role: Advisory Council