Ali Murphy
What is your present state of mind?
An overwhelming sense of creative potential.
Where is your dream travel destination?
Trip around the world. I want to eventually visit all 7 continents.
It's 9pm on a Saturday in Portland. Where might we find you?
Out on the town, maybe a concert at the Crystal, in bed watching Netflix. The possibilities are endless.
What did you want to be when you grew up?
Either a pediatrician or paleontologist
What I do…
I am starting my seventh year with Levé, fifth as a board member. I am currently on the Marketing and Communications committee and manage our social media. I recently left my seven year career as an early childhood educator and currently work at Washington Trust Bank while I figure out what I want to do when I grow up. I am fond of doing projects in and around my home in Northeast Portland while also attempting to maintain a bit of a garden.
In 2006 I graduated from Oregon State University with a BS in Early Childhood Development and Education and a minor in Spanish. My junior year I backpacked around Europe for a month before studying in Santander, Spain for a term. After graduation I attended George Fox University and received my Master of Arts in Teaching.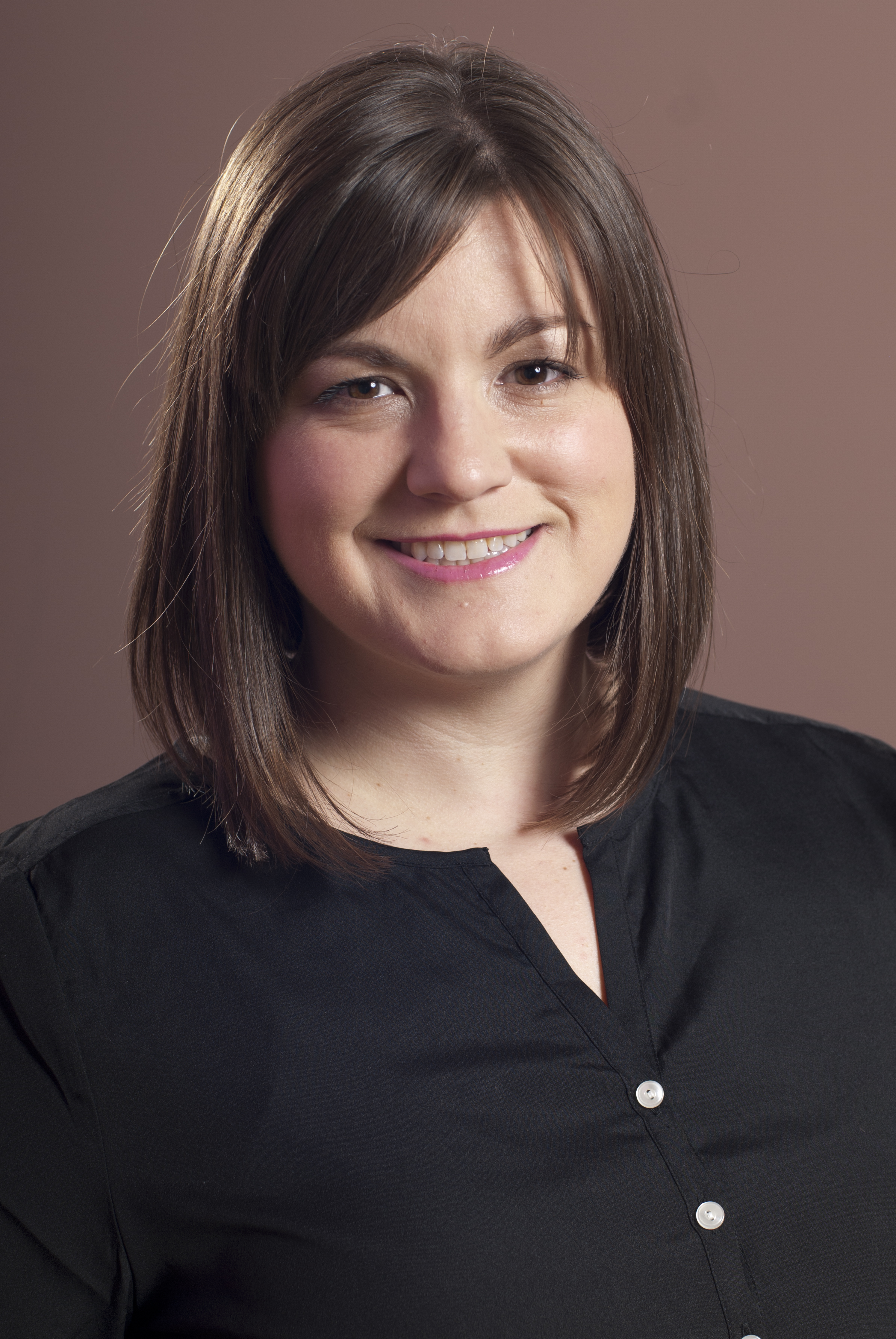 Member Since: 2011
Role: Advisory Council Liaison, Social Media Lead and Board Member
Committee: Marketing and Communications