Brittany Wilson
If you won $100 million in the lottery tomorrow, who or what would you give the first 100K to?
My parents--because lord knows they earned it.
What is your secret ambition?
To quit my job and live and work on a vineyard.
What did you want to be when you grew up?
A doctor-beautician-teacher
Other interesting facts we should know about you?
I have a condition where I sneeze when I'm full.
What I do…
I serve on Levé's Events Committee helping plan our main event, Charity Ball. I joined Levé in 2016 and I'm still honored to be a part of such an amazing group of women who are committed to affecting positive change in the Portland community. Professionally, I'm an audiologist in the Otolaryngology department at OHSU. An audiologist is a hearing and balance specialist. I work with people across the lifespan who have hearing loss and who use hearing aids and cochlear implants to communicate and hear. I moved to Portland in 2015 for a LEND fellowship where I specialized in pediatrics and interdisciplinary approaches to improving health for individuals experiencing developmental disability. I'm now involved in committees on the hill aimed at assisting this population of individuals to achieve a healthy, independent, and fulfilled lifestyle.
I'm proud of my Texas roots, where I graduated from The University of Texas at Austin with a bachelors in 2012, and The University of Texas at Dallas with a doctorate in 2016. When I'm not exploring Oregon's gorgeous landscape, beaches, wineries, and amazing food scene, I'm usually traveling to see family and friends....or sitting in the couch with a bottle of wine.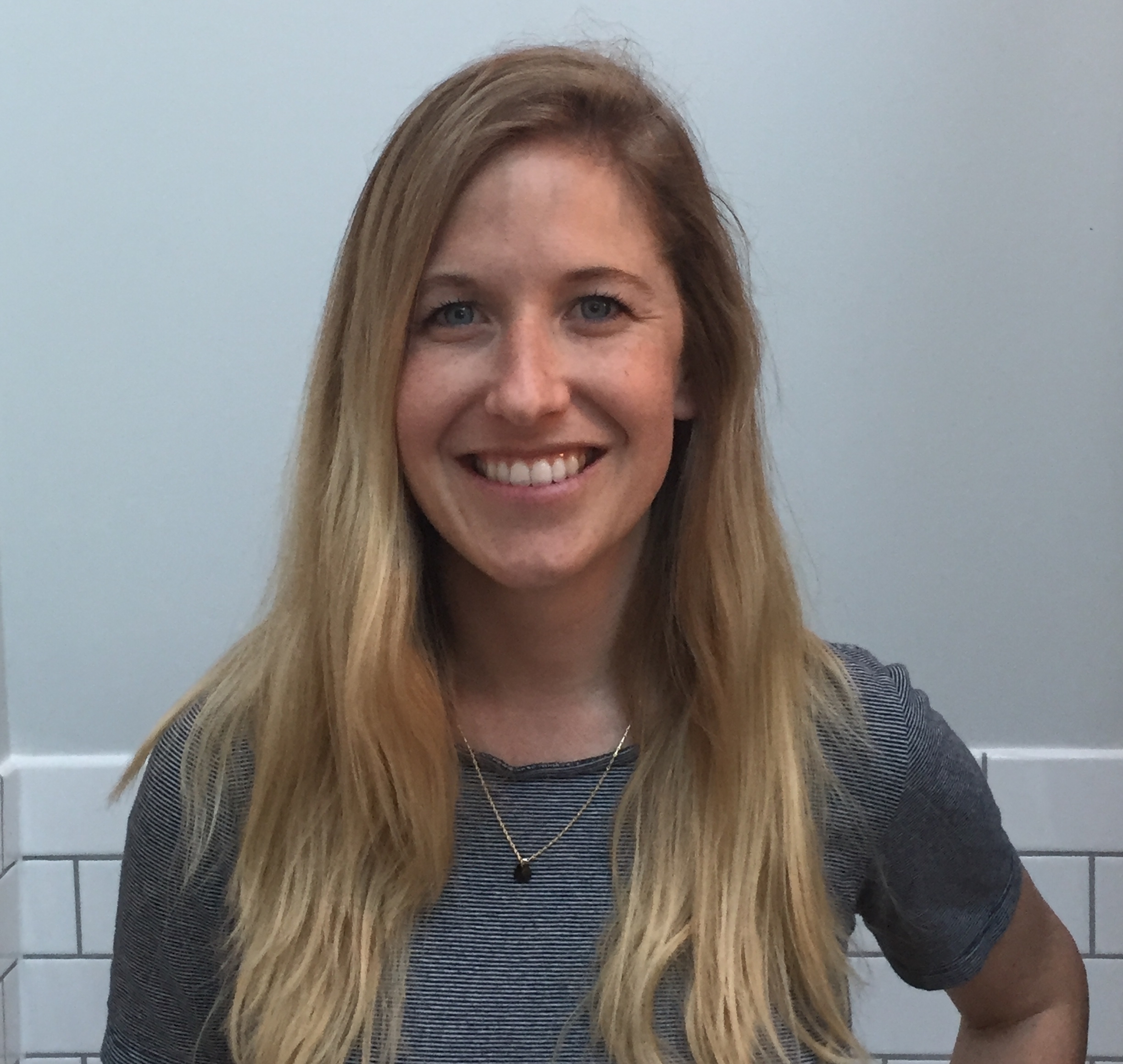 Member Since: 2016
Role: Committee Member
Committee: Events