Brittany Woltering
What is your present state of mind?
Excited for new opportunities and adventures on the horizon.
What is your secret ambition?
To be a nature photographer/cinematographer—NatGeo style.
Where is your dream travel destination?
I'll make the list short and just say the entire world.
Other interesting facts we should know about you?
I'm terrified of spiders and hate the feeling of free falling.
I am an avid believer in "you get what you give".
What I do…
I serve on Levé's Events Committee. I feel fortunate to be involved with Leve' and be a part of an organization of amazing women making a difference in our local community. Professionally I work for Lease Crutcher Lewis, a Pacific Northwest general contractor, where I serve as Marketing Coordinator. My primary focus is the development of proposal content and the production of marketing materials for both external and internal use. Lewis is great because we are an employee owned company, so every one of our employees is deeply invested in our success.
I graduated from Linfield College in McMinnville, Oregon with a bachelor's degree in Environmental Science and a minor in Biology. I have a strong passion for the environment, especially the Northwest, having been born and raised here in Portland.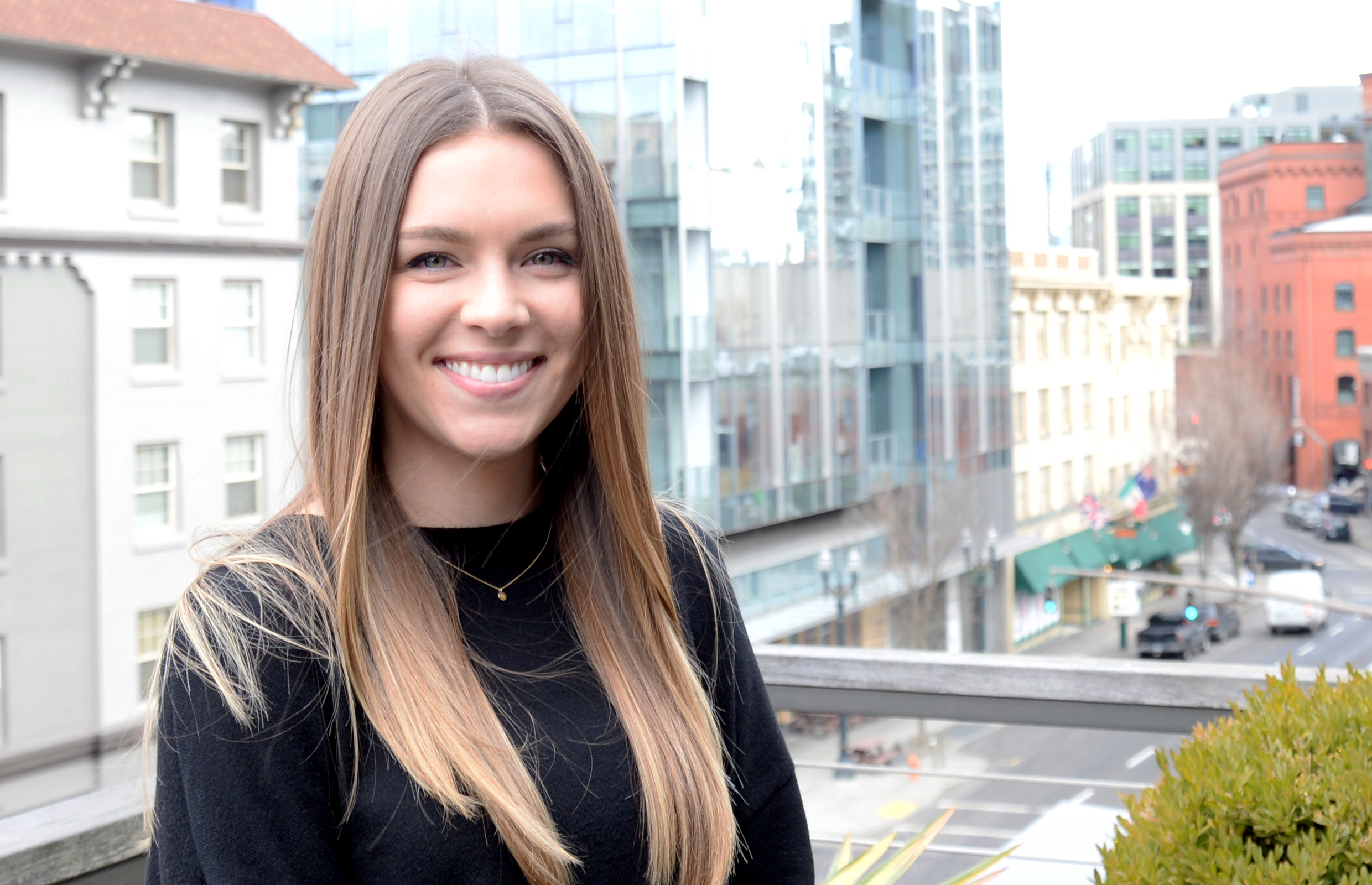 Member Since: 2012
Role: Board Member
Committee: Events