Emily Becker
What sounds do you love?
Snow falling, the ocean, my kids laughing.
Who is your hero?
So many women who have gone before me, paved the way, and inspired me to be more than I ever believed I could be.
What is your secret ambition?
To run my own foundation.
What musician would you most like to see perform in your living room?
Jimmy Buffett
What I do…
I serve on the advisory board of Levé. I love to support, counsel and mentor future women leaders in our community. I am currently the Vice President for Development at St. Mary's Academy, my alma mater. I have been a professional fundraiser for 27 years. I have an undergraduate degree in Politics from Whitman College. My passions outside of work are my family, my kids, traveling, and being with friends. I love to ski, play tennis and run. I love to dwell in the world of possibility, creativity, and change. My greatest desire is to ensure that my kids make the world a better place.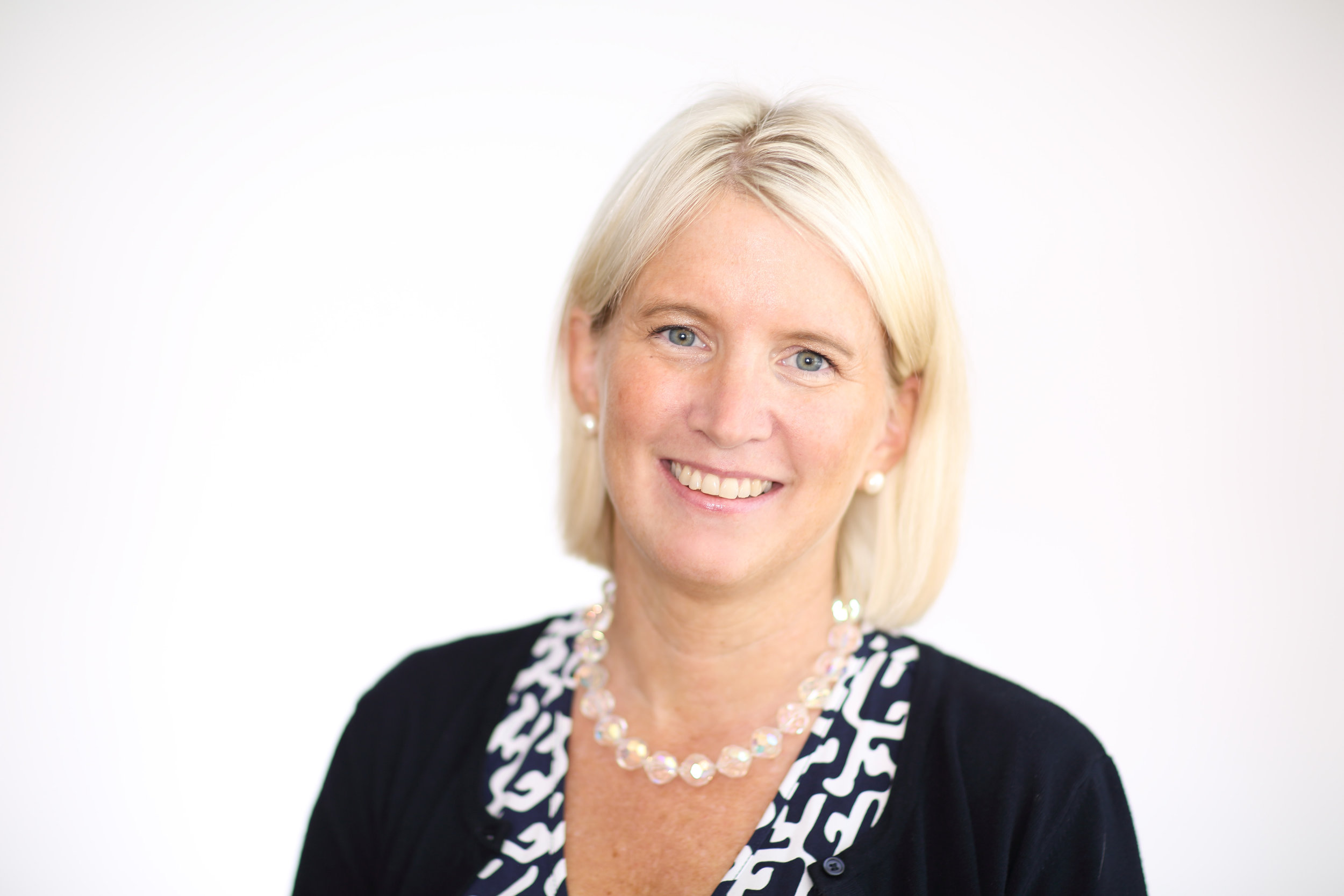 Member Since: 2013
Role: Advisory Council Member