Hilary Baker
What sounds do you love?
Rain, early in the morning.
If you won $100 million in the lottery tomorrow, who or what would you give the first 100K to?
Teachers.
What is your secret ambition?
Be an actress on a sultry soap opera.
What did you want to be when you grew up?
Nothing specific but I imagined I'd be wearing a suit.
What I do…
From nine to five, I am the event specialist at the Alliance for a Healthier Generation. What is the Alliance? The American Heart Association and the William J. Clinton Foundation joined forces in May of 2005 to create a healthier generation by addressing one of the nation's leading public health threats — childhood obesity. A career in health and education began when I worked as a teacher at the middle school level. I earned a Masters of Arts in Teaching from Lewis & Clark College. On a typical weekend you can find me running, gardening, walking my dogs…I love to be in motion.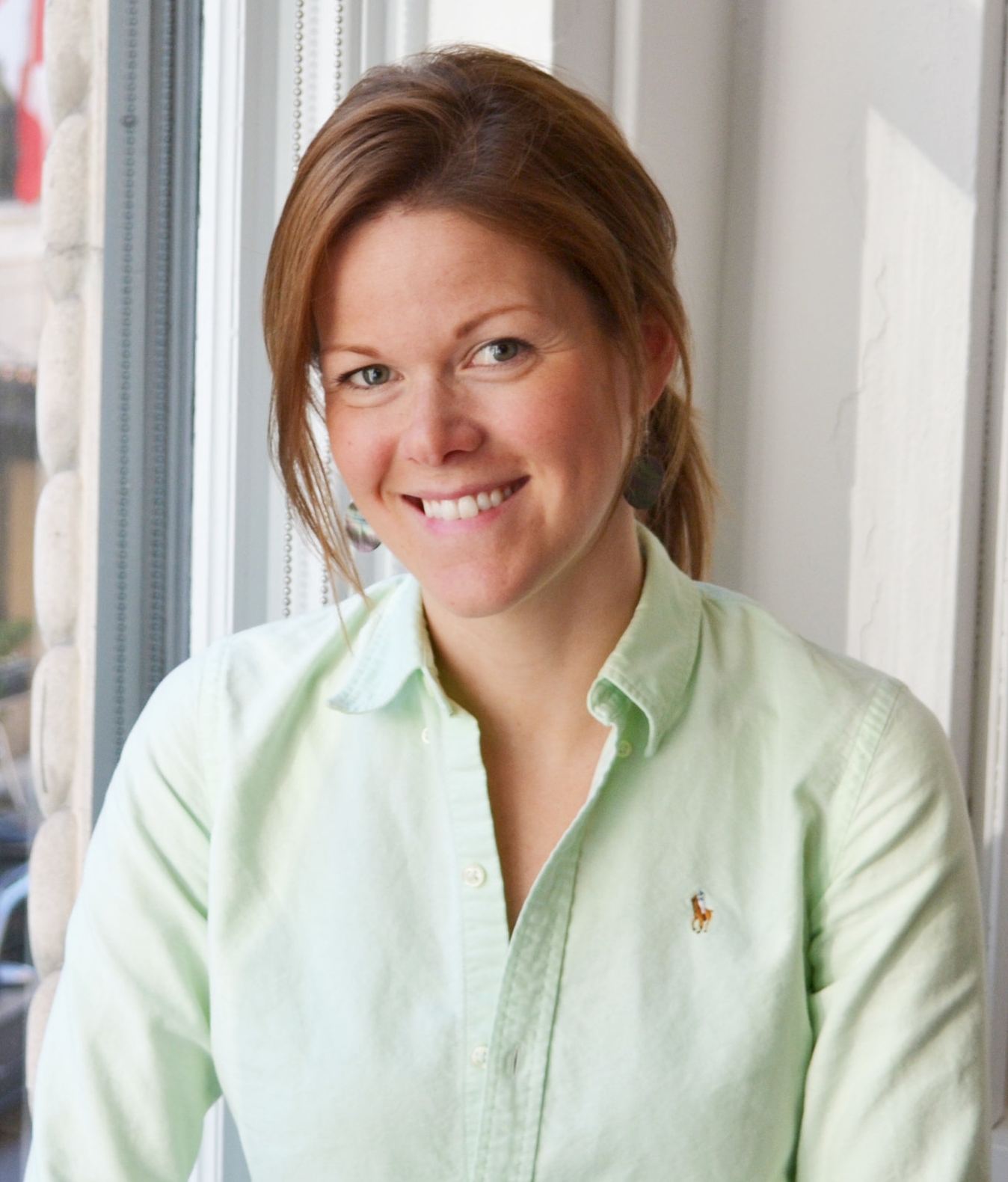 Member Since: 2009
Role: Advisory Council Member