Jude Lieberman
What sounds do you love?
The sound of crunching dry autumn leaves underfoot and my husband singing me silly love songs that he makes up.
If you won $100 million in the lottery tomorrow, who or what would you give the first 100K to?
If I won $100 million and wanted to donate 100k, I would run a local contest for people to send in submissions to win the money for their cause, project, business plan, world-changing idea, etc. and pick my favorites!
What is your secret ambition?
To be an aerobics instructor and to be a drummer in a rock band.
What food and drink would you not want to live without?
I love all things carbohydrate: Bread, potatoes, fruit, candy. One food I would not want to live without would be tart frozen yogurt – not sure how I lived without it for like 24 years!
What I do…
I served on the Levé Marketing Communications Committee for four years, and am now a veteran member of the Advisory Council. In addition to volunteering with Levé, I am a founding member of "I Have A Dream" Oregon's Young Leader's Collective and a proud participant of ninety-nine girlfriends. Combining my passion for creating handmade goods and giving back to my community, I launched Golden Lining: a pop-up shop for good in 2016. During the day, I work in change management communications at Nike.
I attended Pitzer College, earning a degree in Sociology, French, and Studio Art. Post graduation, I taught English in France and then lived in Los Angeles where I ran my own handmade jewelry design company, ju-be. As a strong believer in the power of business for social good, I completed my MBA at Portland State University, with a focus on sustainable business, social enterprise and marketing.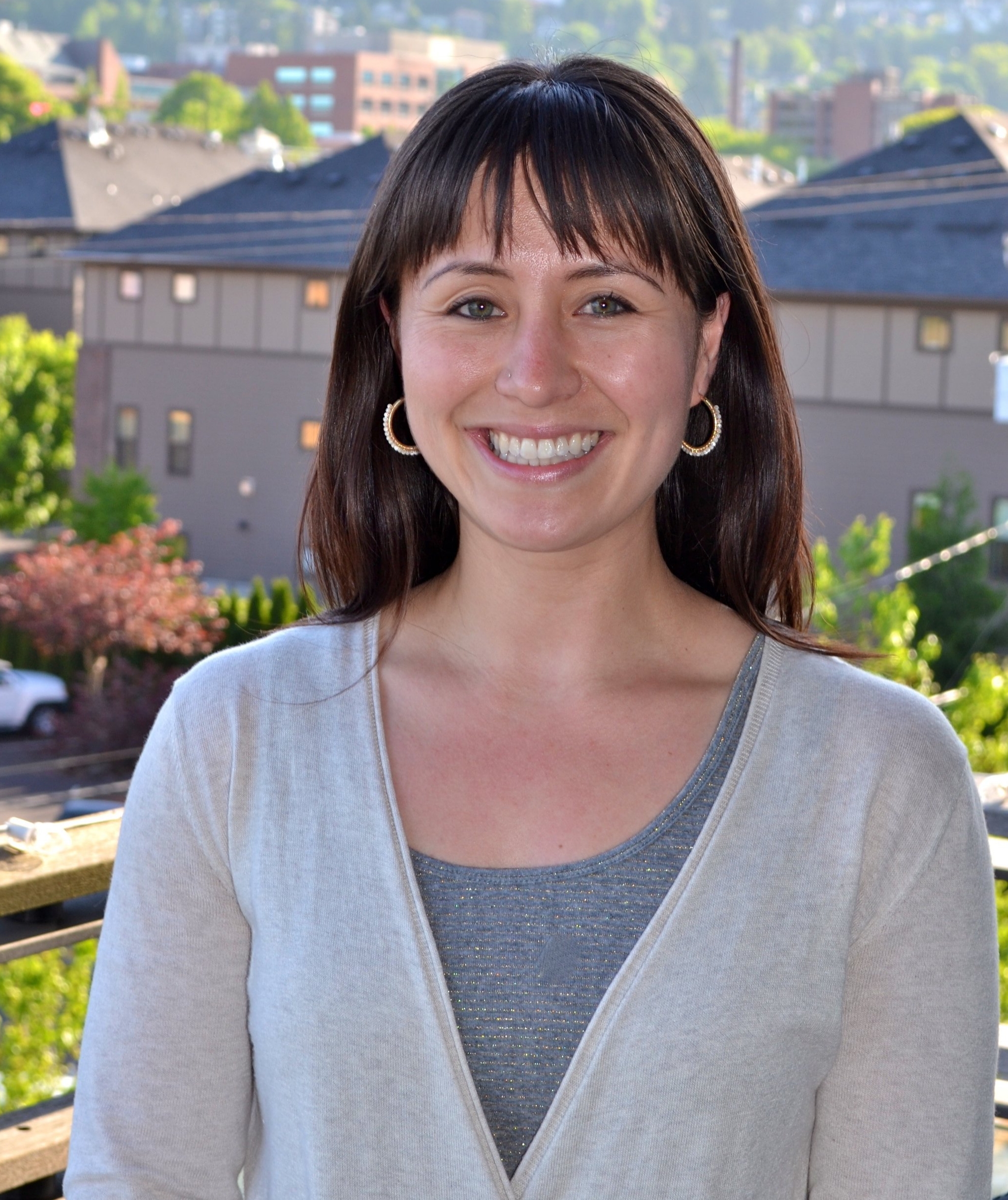 Member Since: 2011
Role: Advisory Council Member