Kaitie Swengel
What sounds do you love?
My dog yawning.
What musician would you most like to see perform in your living room?
My answer to this question hasn't changed since 1998: Justin Timberlake. Bonus if the entire *NSYNC crew got back together in my living room.
What is your secret ambition?
To work for the FBI... And I'd be lying if I denied my dream of writing a travel blog with my BFF!
What is the theme song to your life?
"I'll Be There For You" by The Rembrandts… Is that too obvious?
What I do…
I serve on the Community Relations Committee for Levé and just adore being surrounded by inspiring women wanting to give back. Professionally, I work for Legacy Health in the Office of Philanthropy as an Events and Sponsorship Coordinator. As a nonprofit health care provider, Legacy relies on the generosity of our community to support services for our patients and their families. I manage third-party fundraising initiatives across our seven hospitals- connecting community partners to programs they are passionate about.
I grew up in a community-minded family, I'm an AmeriCorps alum and love the opportunity to introduce young philanthropists to new and important causes each year.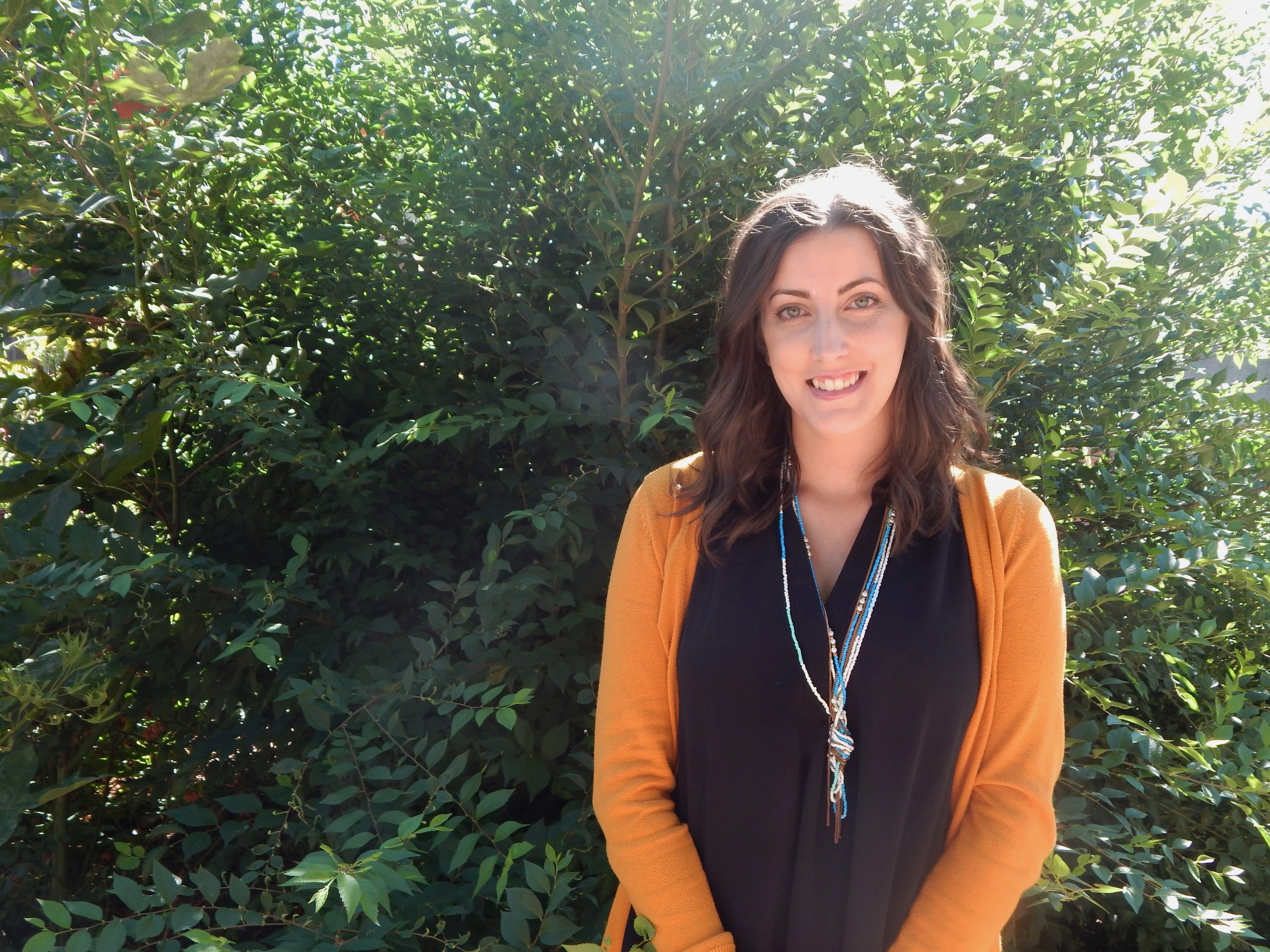 Member Since: 2015
Role: CoRe Co-Chair, Secretary and Board Member
Committee: Community Relations