Kate Baldwin
What is your favorite word?
Accouterments.
Who is your hero?
My Mother. Hands down.
What did you want to be when you grew up?
A Pediatrician- I must have had a good one.
Other interesting facts we should know about you?
I'm half British, love spicy foods (not a very English trait), and have a very hard time sitting still without finding something to do.
What I do…
I am honored to serve on the Levé Advisory Council after my 2-year Presidency from 2015 - 2016. The experience that I continue to gain through working with Levé is invaluable as it connects my innate passion for non-profit work to a larger community wide initiative - inspiring the next generation of philanthropists. You may often hear me state how I owe my professional achievements to Levé - a story I love to tell whenever I get the chance. I am the Director of Development at Ronald McDonald House Charities where I get to spend my days fundraising to keep families close while their seriously ill children undergo surgery, battle cancer, or gain strength after premature birth. My career allows me to work with an inspiring community of supporters and I am honored to help foster philanthropy for such an incredible organization and mission - helping to keep families close.
In 2008, I received a bachelor's degree in Sociology from Linfield College where I served as President of my sorority and traveled to New Orleans, Louisiana post-hurricane Katrina. It was during these travels that I developed a love for working with those most in need, resulting in an understanding of just how powerful a helping hand can truly be. In my spare time you'll find me running outdoors, designing the next home renovation project, exploring Portland's restaurant scene, and spending time with family and friends.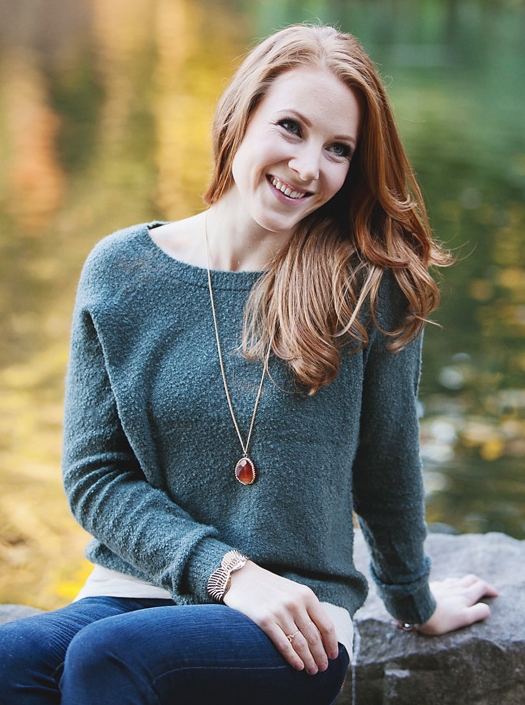 Member Since: 2012
Role: Advisory Council Member