Katherine Drew
What sounds do you love?
The sound sails make as you are changing course in a sailboat.
Who is your hero?
My mother. I work with my mom and she is the hardest working person I know and a totally selfless person. She consistently puts the needs of others first and has shown me the importance of philanthropy both personally and professionally.
What musician would you most like to see perform in your living room?
One of my favorite bands is the Head and the Heart. I would love to see them perform in my living room.
What is your secret ambition?
My secret ambition is to finish painting a collection of art and have a gallery show of my work.
What I do…
I have worked on the Development Committee with Social Venture Partners and the Development Committee with the Regional Arts and Cultural Center on The Right Brain Initiative. Both organizations focus on helping underprivileged children get the resources they need to be successful in education. I am on the board for the Oregon Women's Sailing Association, which helps women get out on the water and learn how to sail. I am love working with organizations that empower women and strengthen the opportunity for individuals to learn. Personally, I am a Financial Advisor at Wells Fargo. I work with clients to build financial plans to ensure clients meet all their personal and philanthropic goals.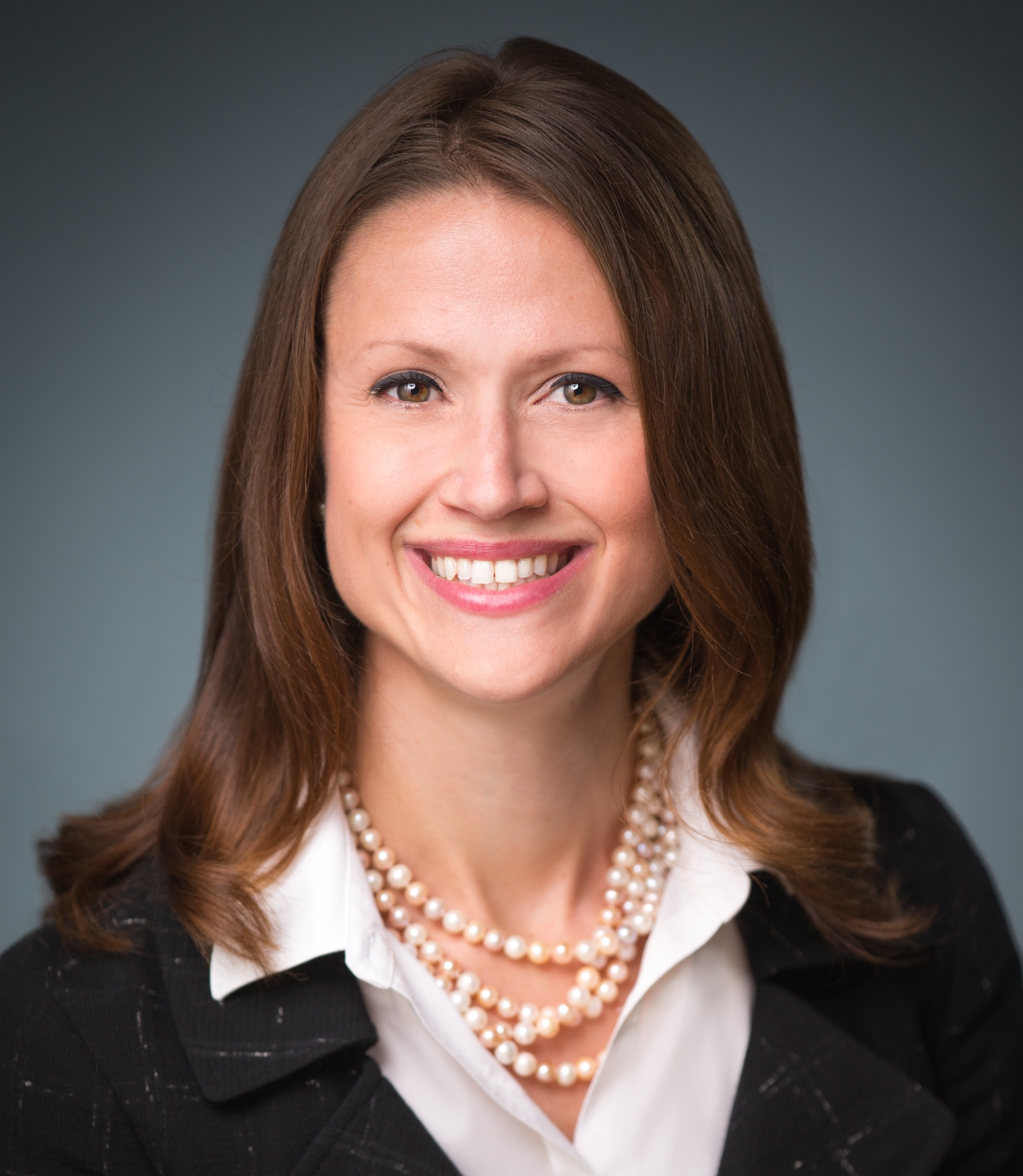 Member Since: 2017
Role: Committee Member
Committee: Community Relations