Kathryn Vsetecka
Who is your hero?
My grandma. She raised three amazing women, taught preschool for decades, and on the day she retired, was diagnosed with Parkinson's Disease. She faces each day with strength, dignity, and poise, and I am better for knowing her and being known by her.
What musician would you most like to see perform in your living room?
Erykah Badu, hands down.
What is your secret ambition?
To completely restructure the way higher education prepares future teachers.
What was your childhood nickname?
I have the blessing and the curse of going by a nickname my entire life. At 25, it feels too late to announce that I'd prefer to be called Kate or Kath, so I plan to be a 100 year old Katie.
What do you do for work?
After finishing my undergraduate degree and running Division I track and field in Philadelphia, I completed my Masters degree at Pacific University, studying general education, special education, and the English Language Learner education. I have worked as a Special Education teacher for Northwest Regional Education Service District in Beaverton for the past three years, and I absolutely love what I do. I am passionate about working with children who learn differently, advocating for my students and their families, and am committed to my own continuing education as I grow my roots in a field where burnout is prevalent.
I joined Levé during my first year back in Portland in 2014 as an Events committee member. Last year, I served as co-chair of the Events committee, and am currently also serving as Vice President for 2017. Levé is an organization that I am so proud to be a part of. The women I volunteer with, the communities we learn from, and the non-profits we work with have not only changed my life, but changed the lives of so many.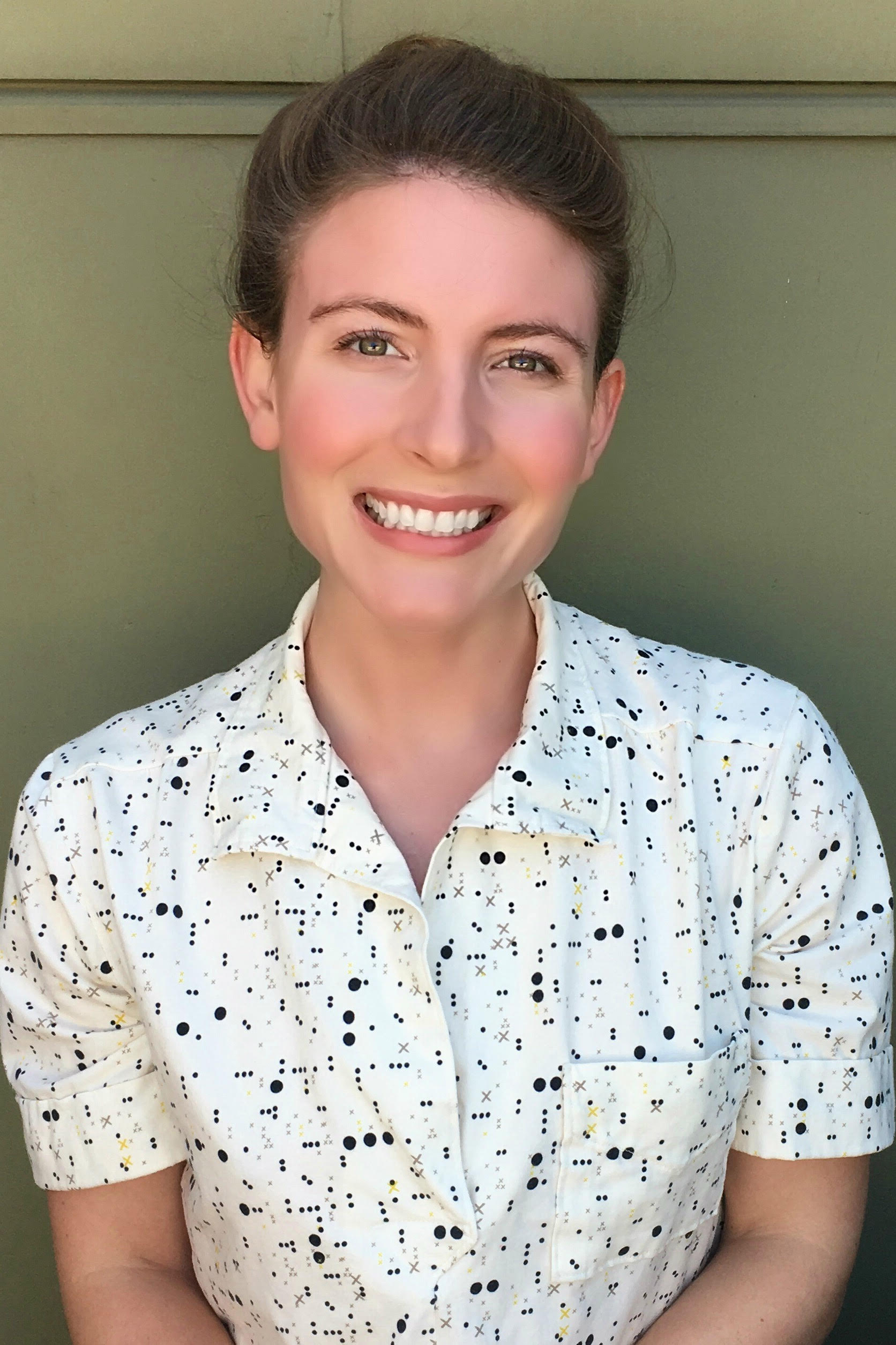 Member Since: 2015
Role: Events Co-Chair and Board Member
Committee: Events