Kiernan Doherty
What sounds do you love?
At least one person laughing at my story besides me.
Who is your hero?
My dad for his outlook on life and the way he loves family and friends. And my mom for her smarts, humor and selflessness.
What is your secret ambition?
To find a job that will let me travel the world or just be Parisienne.
Other interesting facts we should know about you?
I was a varsity sports announcer in college. Rekindling that might actually be my secret ambition…
What I do…
I currently sit on the advisory council, after serving as the board president during 2010-2011. Complementing my work at Levé, I'm lucky enough to also pursue my passion for supporting social purpose organizations as Executive Vice President and Portland office lead at Metropolitan Group, a full service creative and strategic social change agency. Some of my current clients include a campaign to increase colorectal cancer screening rates in Oregon, Cover Oregon and the U.S. Forest Service. Before returning home to Portland, I worked at a PR firm in Washington, D.C. for clients such as Best Buy and National Geographic Education Foundation, the latter of which instilled in me a lifelong respect for and interest in Geography and travel.
I received a bachelor's degree in English with a minor in French from Georgetown University where I played for the varsity women's soccer team and served as a writing tutor. After studying abroad in Paris my junior year, I worked for the Embassy of France, writing articles for its tri-weekly publication, "News From France".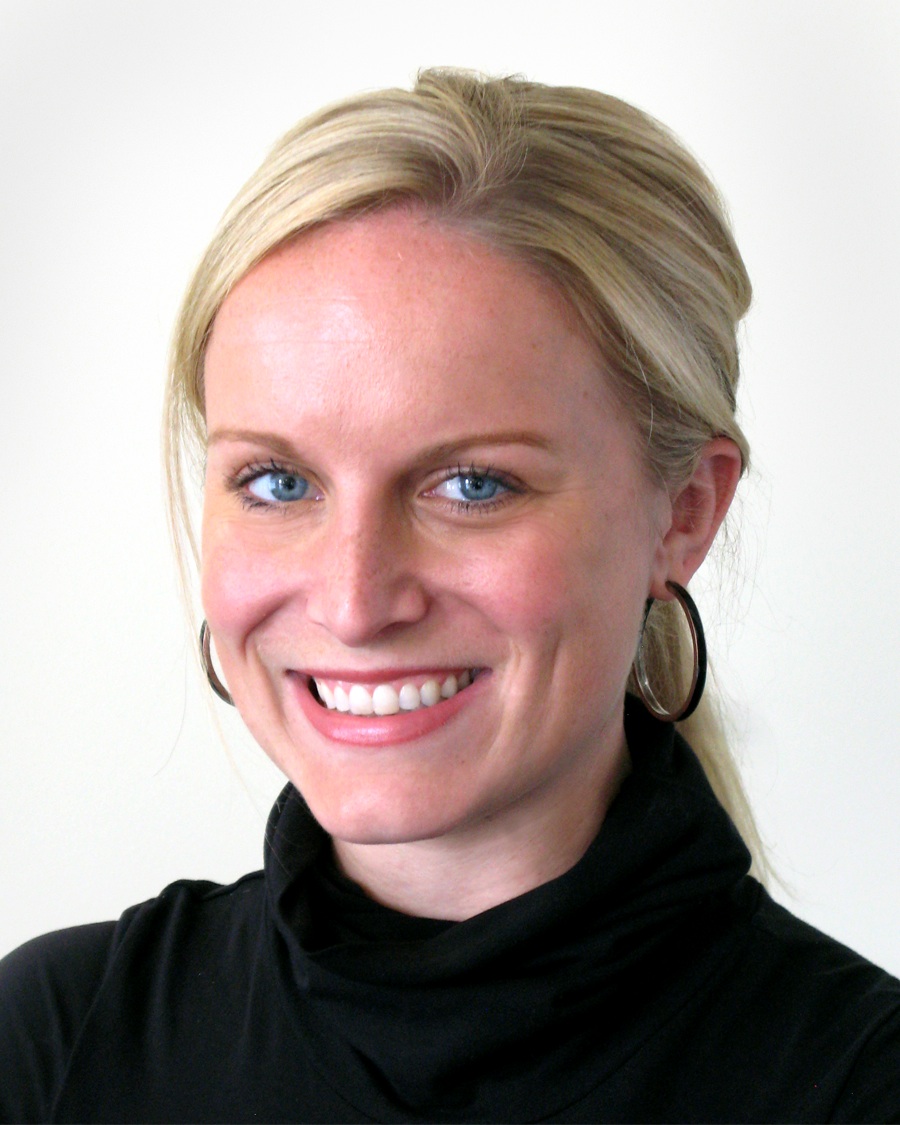 Member Since: 2005
Role: Advisory Council Member