Lisa Hopkins
Who is your hero?
My parents. They are proof that working and hard and being kind are the keys to success.
What sounds do you love?
Champagne popping, rainy days, Christmas carols, laughter (most specifically my husband's), and the ocean.
What is your secret ambition?
To start a flash mob one day.
What was your childhood nickname?
Shimmy...due to my post-goal dance moves on the soccer field.
What I do...
By day, I am the Marketing Director for Eleven, a PDX-loving software company that is redefining enterprise Wi-Fi. My side hustle, Remarkabl, is a marketing consulting business that I run with my San Diego-based partner and BFF. We're on a mission to make effective marketing and good design more accessible for everyone. I am also a licensed real estate broker in Oregon. I count myself lucky to bring my passion for marketing and philanthropy to the Marcom Committee. Being part of Levé gives me the best gift in life: perspective. Also, new besties.
Back in 2006, I graduated from OSU (go Beavs!) with a business degree after studying abroad in the Czech Republic and most recently earned my HTML, CSS, and Inbound Marketing certifications. In the mornings you can usually find me dancing on a bike that goes nowhere (a.k.a. spinning) at Burncycle. I'd never pass up a good theme party or funfetti cupcake and I've never met a slice of pizza I didn't like. I love to travel and although I'm known for making detailed itineraries, I'm pretty easygoing once the trip starts. I love the seasons of the Pacific Northwest and I'm inspired everyday to live by the Levé credo: #DoMoreGood.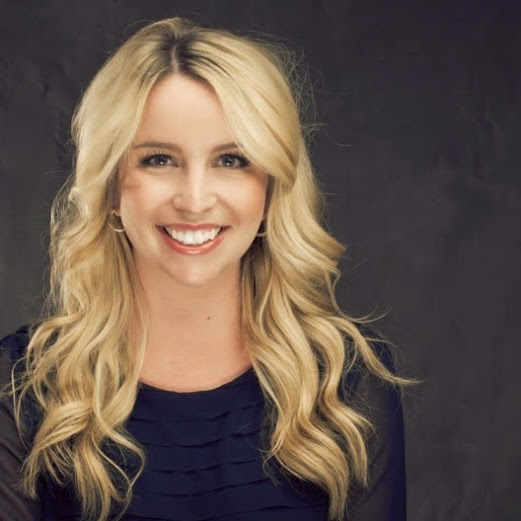 Member Since: 2015
Role: Board Member
Committee: Marketing and Communications