Maddie Andrews
What sounds do you love?
My family bantering at Sunday dinner.
What is your present state of mind?
Fired up.
What musician would you most like to see perform in your living room?
Otis Redding
What was your childhood nickname?
Mad Hatter
What I do…
I am the Associate Director of Donor Relations at 2005 Levé nonprofit partner: Friends of the Children. Friends is a revolutionary mentoring program that transforms the lives of Portland's most vulnerable children. By providing full time paid mentors for 12 and half years Friends helps to empower our communities most at risk youth to lead healthy and productive lives. Previously, I was a program officer at Cambia Health Foundation, with my work focused on palliative care and end of life care.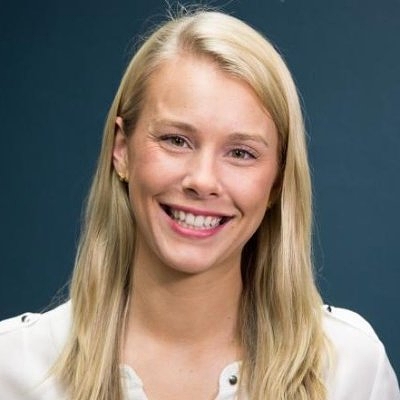 Member Since: 2004
Role: Advisory Council Member