Mary Beth Muscarella
What is your favorite word?
Serendipitous
What sounds do you love?
Laughter is the best sound there is.
Who is your hero?
My hero is my late mother who dedicated her life to those in need. She dedicated her life to making the lives of others better.
What musician would you most like to see perform in your living room?
Beyoncé, although my living room may not be big enough.
What I do…
In my professional life, I work as the Annual Giving Manager at Oregon Episcopal School. I've previously worked as a consultant for a variety of nonprofit organizations and hospital foundations to create and implement communication plans, donor stewardship and participation strategies while growing peer-to-peer and DIY programs. Before moving back to Oregon, I worked for the American Cancer Society, an organization that is still very close to my heart. When I'm not working, you'll find me camping near a local river or playing board games with friends!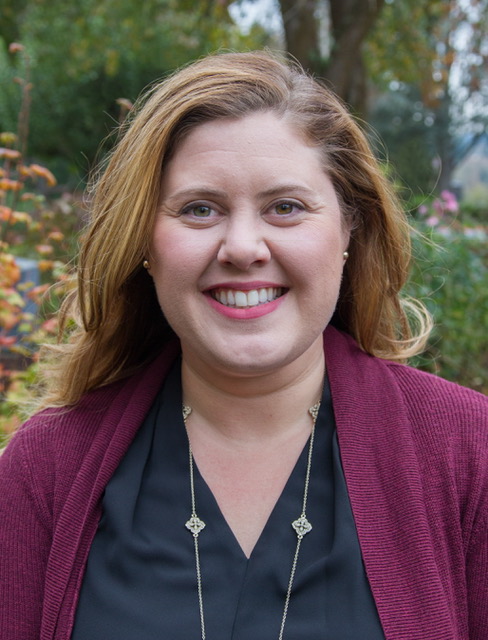 Member Since: 2017
Role: Board Member
Committee: Community Relations