COMPASSIONATE HEALTHCARE FOR PEOPLE EXPERIENCING HIV & AIDS
Cascade AIDS Project (CAP) is a nonprofit offering full-spectrum services to test for HIV and assist those living with it. Their mission is to support and empower all people with or affected by HIV, to reduce stigma, and to provide the LGBTQ+ community with compassionate healthcare. They support clients through core and critical life services, including free HIV testing, housing and rent assistance, and support groups and community building.
CAP's impact can't be summed up in stats, but they did share some figures that begin to capture their significance in our community:
They have provided care for over three decades

In 2018, CAP touched the lives of nearly 30,000 members of our community

They are the only free HIV testing service in Multnomah County and can use no government funding to help cover the cost of these tests
CAP has spent the last 35 years providing compassionate healthcare and leading the charge to end stigma around HIV/AIDS in our community. We are excited and grateful for the opportunity to join the conversation and lift up the voices of this marginalized community.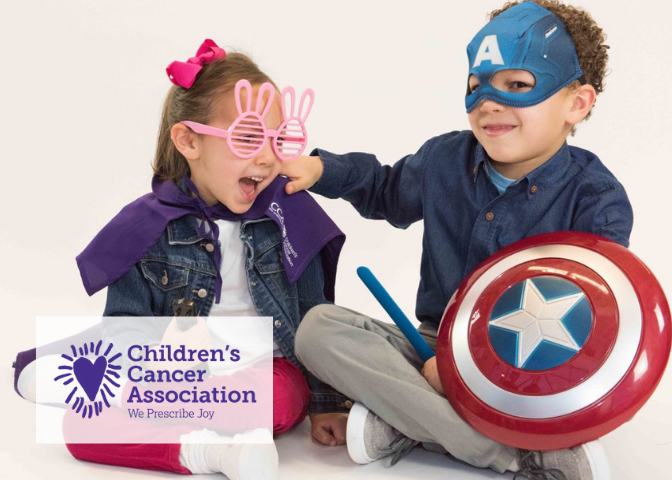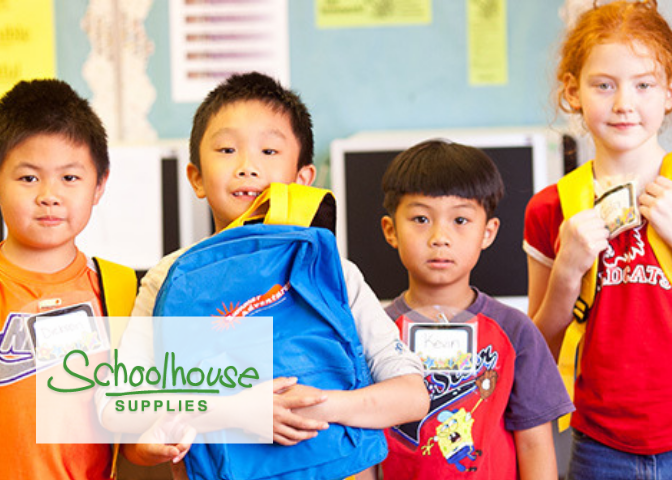 Interested in becoming a partner?